Best Asian restaurants in Munster.
On this page you will find the best Asian restaurants in Münster. Münster offers a wide range of dining options and the Asian snack bars and restaurants are very popular there.
Top Asia Restaurant in Munster:Acacia
Friedrich-Ebert-Platz 2, 48153 Munster
The food at Acacia is delicious and offers traditional dishes for all tastes. The ambience offers a stylish Japanese event location with Tepannyki Grill and only opens the doors for groups on request, as well as for menu evenings after announcement.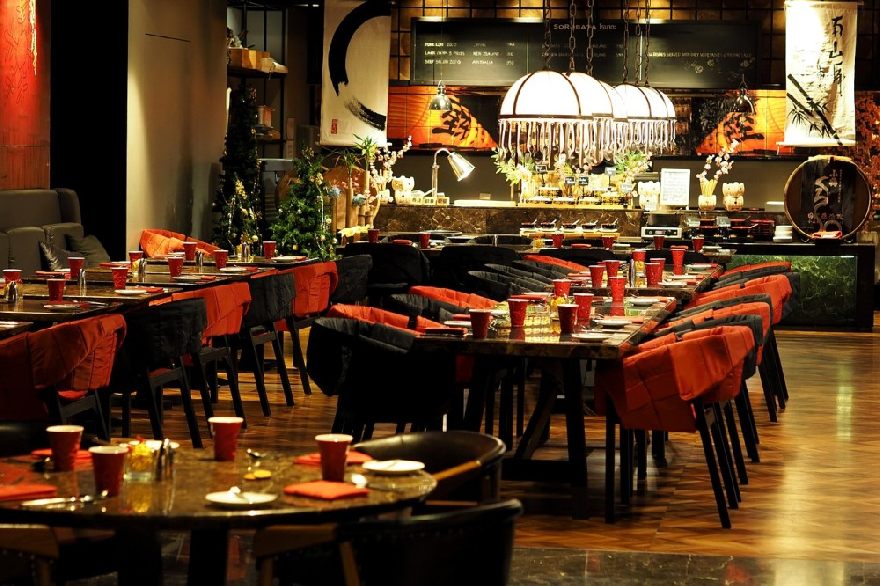 Snack-Online Andoid App