AsiaFood-Curator.com - The Asian culinary companion.
ToNEKi-Media.com will introduce you to the culinary world. The pages of AsiaFood-Curator.com contain many opportunities for going out, eating and partying. The AsiaFood-Curator.com directory introduces you to the online culinary world. AsiaFood-Curator manages many restaurants from the Far East.
Get our Android APP from the Google Play Store.
Visit us on Facebook, Instagram, Twitter or connect with us on Discord.
The culinary diversity of Asia.
Experience the culinary world of Asia with all its flavors and delights.
The culinary guide takes you into a world of pleasures and desires and of course good food.
Snack-Online Andoid App
Snack-Online - Where dreamy food comes true.
Snack-Online is all about food.
The culinary companion takes you into a world of delights and desires.
The Snack-Online Directory contains many pages of snack bars, pizzerias and restaurants.
Snack-Online has the right restaurant or snack bar for everyone.
Providing information on culinary places.
Snack-Online compiles a lot of information about culinary places.
With Snack-Online you can find out about culinary locations from the comfort of your own home.
In the automated search you will find many more suggestions in your area or preference.
At Snack-Online you will find all the information you need about summarized and structured.
Free Culinary Guide.
Snack-Online.com offers this service for free.
In order for this to be possible, advertising is placed.
If you are still unsatisfied, please contact our customer service.
Snack-Online Newsletter!
SEO optimizations and error corrections.
The team of experts at Snack-Online.com is always striving to improve the user experience.
If you discover any errors, please let us know. The team of experts will then take care of it as quickly as possible.
The editors are happy to receive inquiries at info@snack-online.com.
Your own text or images that improve the experience on the Snack-Online.com directory are welcome.
Menu cards from restaurants, snack bars, pizzerias, as well as grills and co.
ToNEKi-Media.com tries to provide as many menus as possible.
If you are the owner of a restaurant or have permission to distribute a menu, please send it to info@snack-online.com
Thank you.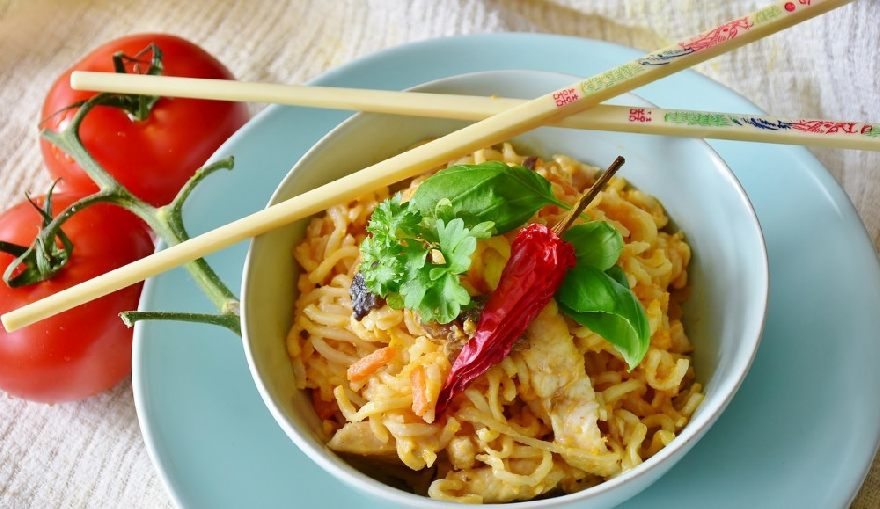 TikTok